Facing chronic back pains consistently can limit people from having fun. Backaches are a severe hindrance in living life to its fullest. Are you facing such chronic pains often? Or you just want a massage chair to add another luxury to your life?
Massage chairs are often bought to alleviate chronic back pains. People whose job is sitting in front of the desks and a computer face such pains quite often. All the stress, imbalance, and pain directly accumulate on the shoulders, neck, and back.
Regular exercise, stretching, purchasing a comfortable chair with neck and backrest alleviate the pressure. But nothing beats the relaxation obtained by a massage chair.
Whatever the reason lying behind your decision to buy a massage chair, considering are massage chairs worth the money is the real question.
Because let's face it, massage chairs aren't cheap. So, if you are looking for an answer about are massage chairs worth it? Then you are at the right place.
---
Are Massage Chairs Worth the Money- Factors to Consider
Here are some factors to consider that will make it easier for you to decide on whether investing in a massage chair is worth it or not.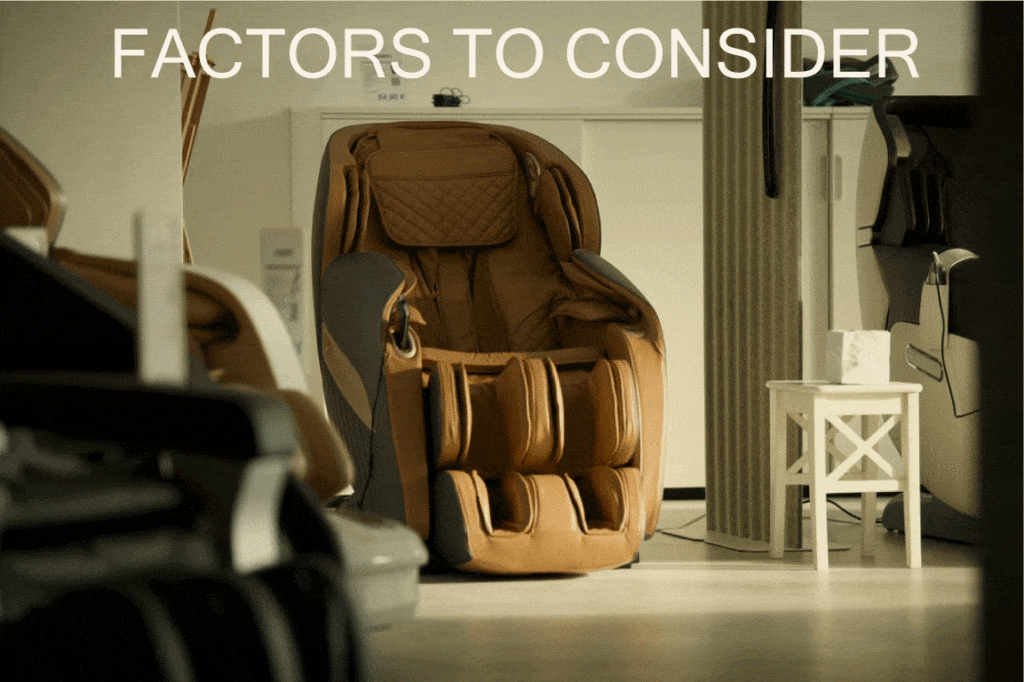 Cost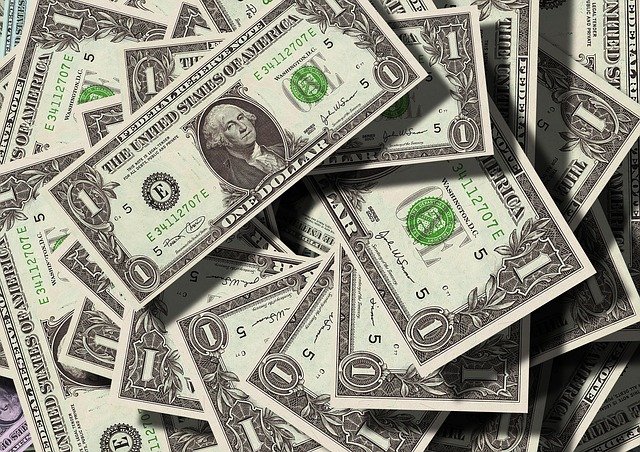 Perhaps the most important factor to consider is the cost of the massage chair. Your mind would be lingering with the question, "how much is a massage chair"? Well, a massage chair costs thousands of dollars.
They offer luxury far beyond our imagination. It's the way they have been made with extra features and top-class components, built to last longer. If your budget can't fit thousands of dollars worth of massage chairs and you rarely have back pains, then there's no need to buy one.
But for people with chronic back pains, this investment becomes necessary to get a quick and lasting fix for the pain.
Availability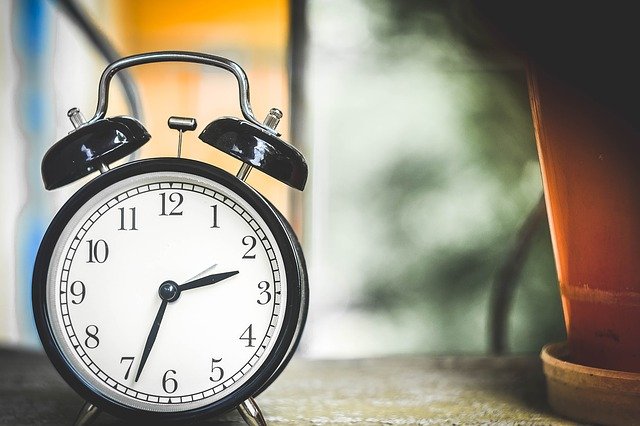 After answering how much is a massage chair, the next consideration is of time. Time is money. Time is another valuable factor to consider. Think of:
How much time does it require for you to drive to the nearest massage therapy clinic?
Which clinic is the nearest to your home?
Do you have an appointment?
How long would it take to book an appointment?
Ask these questions to decide what massage chairs worth as an investment. Having a massage chair in your house means having a 24/7 mechanical masseuse service. You won't have to face issues regarding booking an appointment or go to a massage therapy center.
Simply take a few minutes out, even late at night, to make your back pains go away.
Consistency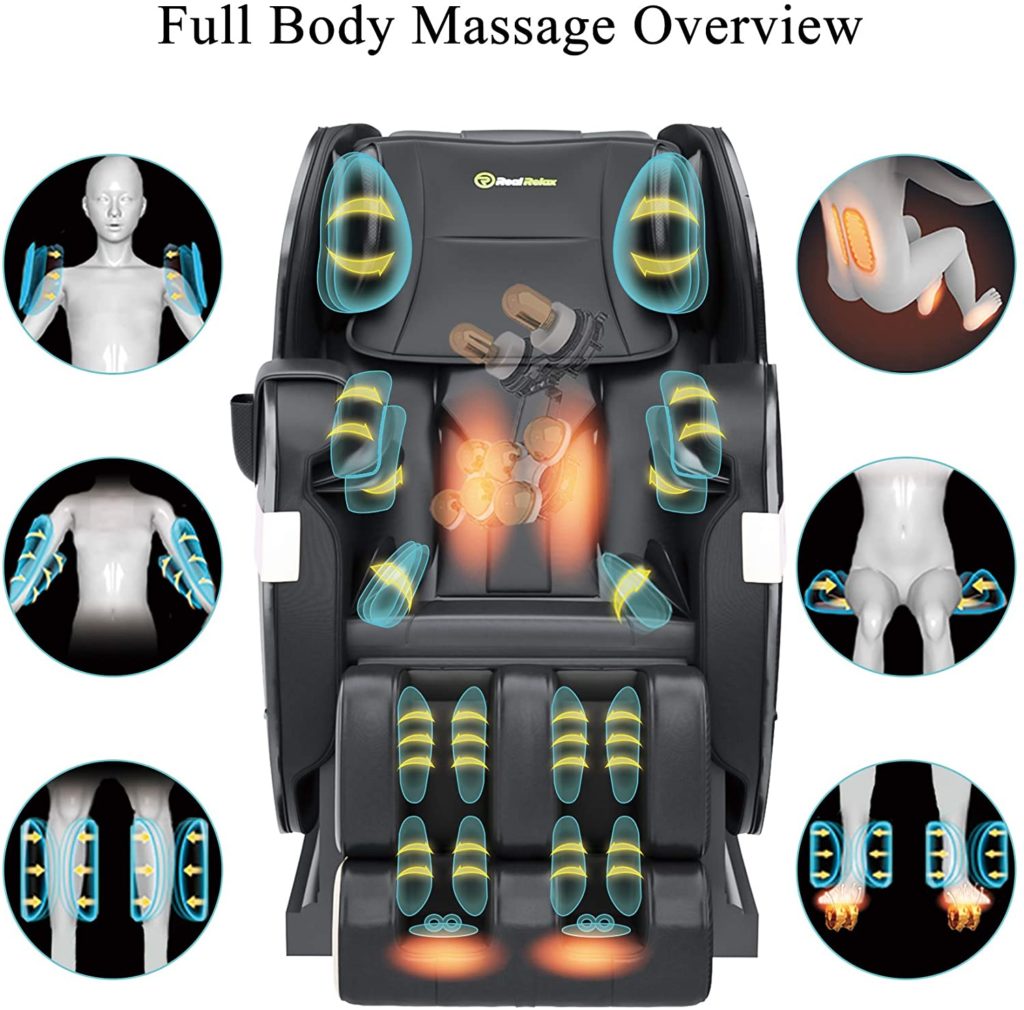 In our massage chairs' worth it guide, the next factor is consistency. A massage chair provides consistent results. It is built that way. In contrast, a massage therapist may or may not be consistent over time.
This becomes true when you haven't found the right masseuse for you, the one who understands what your body needs and prefers. Not every massage therapist will perform on the same level which your body requires.
But having a massage chair means you get the same massage over and over with added features.
Privacy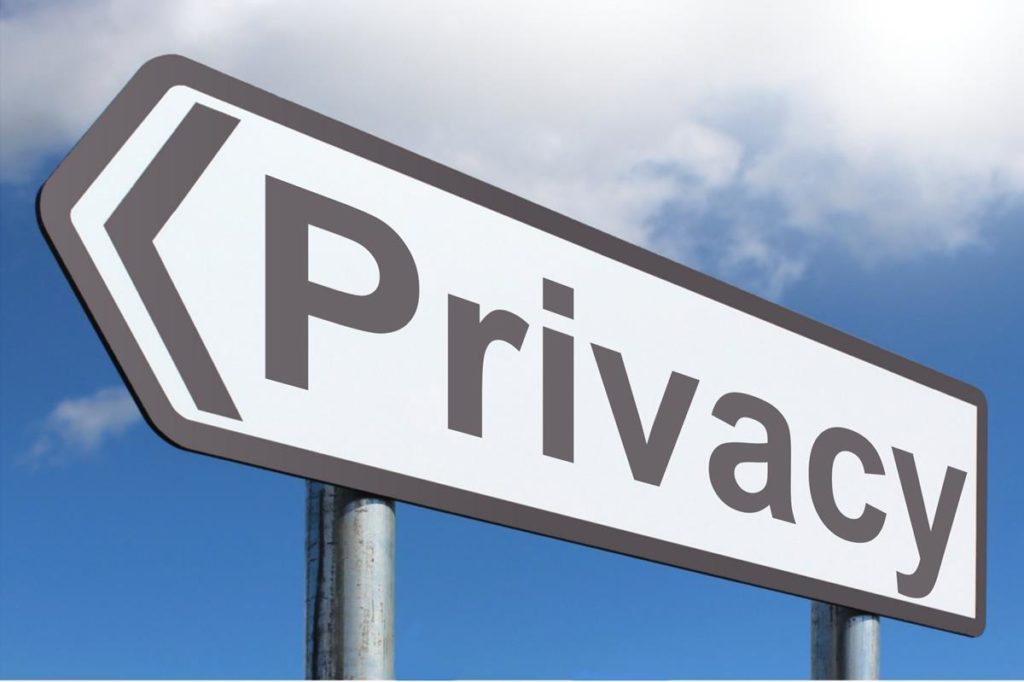 For someone who feels shy in laying down on a table, half-naked in front of a masseuse, a massage chair offers privacy as well. Although privacy won't be an issue for many people facing sciatic nerve pain may not feel comfortable getting a massage from a masseuse.
So, understand the level of privacy you require. And think about your investment in a massage chair.
Durability and Easy Maintenance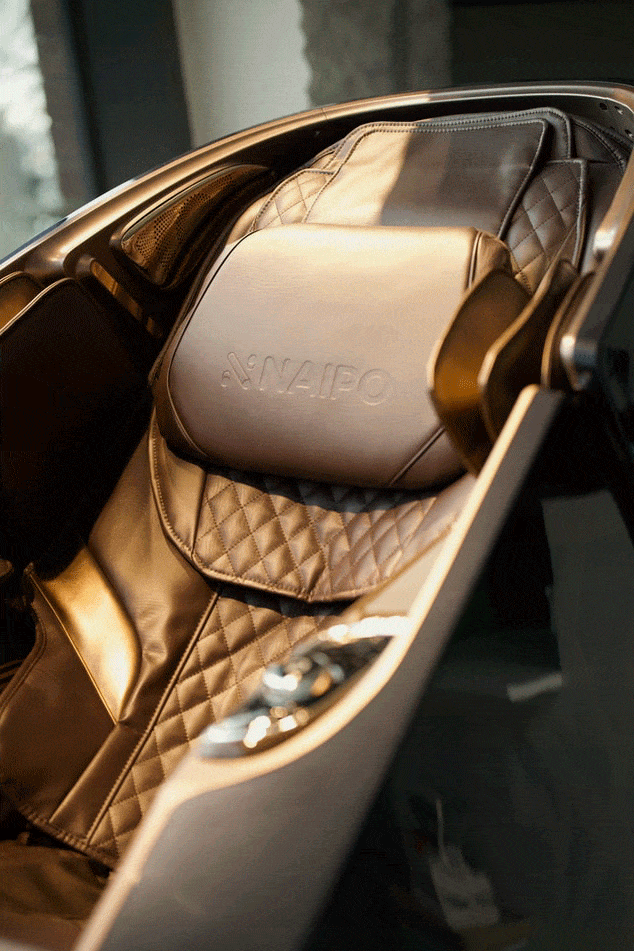 Since massage chairs are whirring with hardware and mechanical parts, there is a possibility of things going south. Massage chairs are worth thousands of dollars. Investing such a hefty amount of money means the chair should be durable.
You will probably be getting massages on your chair quite often, so make sure you purchase a resilient and heavy-duty chair that lasts for years. Don't buy a cheap chair that needs routine maintenance and ultimately future replacement.
Due to their heavy size and weight, the repairing costs may double the price tag you bought the chair for. When purchasing a massage chair, look for a modular design as it is far easier to repair. Even if a massage chair with a modular design has a broken part, you can easily remove that part and send it for maintenance instead of paying a shipping fee for the entire chair.
Warranty and Customer Support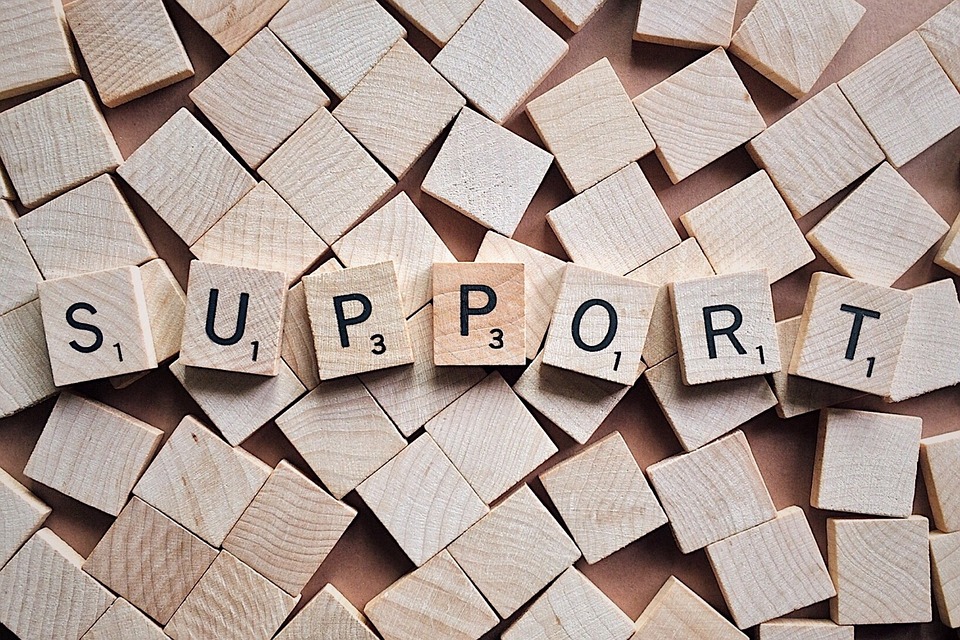 Also, check for the warranty and what it covers while buying a massage chair. Whichever massage chair you choose, check that the warranty covers the labor and parts of the chair. Make sure the company offers two weeks money-back guarantee.
The warranty and cashback guarantee will ensure that the company produces high-quality massage chairs that are durable. Another point to consider is that you should have someone from the company to provide you assistance and answer any queries you face.
It is important to have a dedicated customer care representative who answers all your questions. Best massage chairs manufacturing companies offer a chat service and a toll-free number for you to call at any time whenever a concern arrives.
Usability

Let's talk about the big question. Are you even going to use the massage chair, or will it be a showpiece in your home? If your schedule is exceptionally hectic and limits your use of a massage chair to only once or two times a month, then the investment is not worth it. Massage chairs are worth the money when it is used for a few times every week.
Features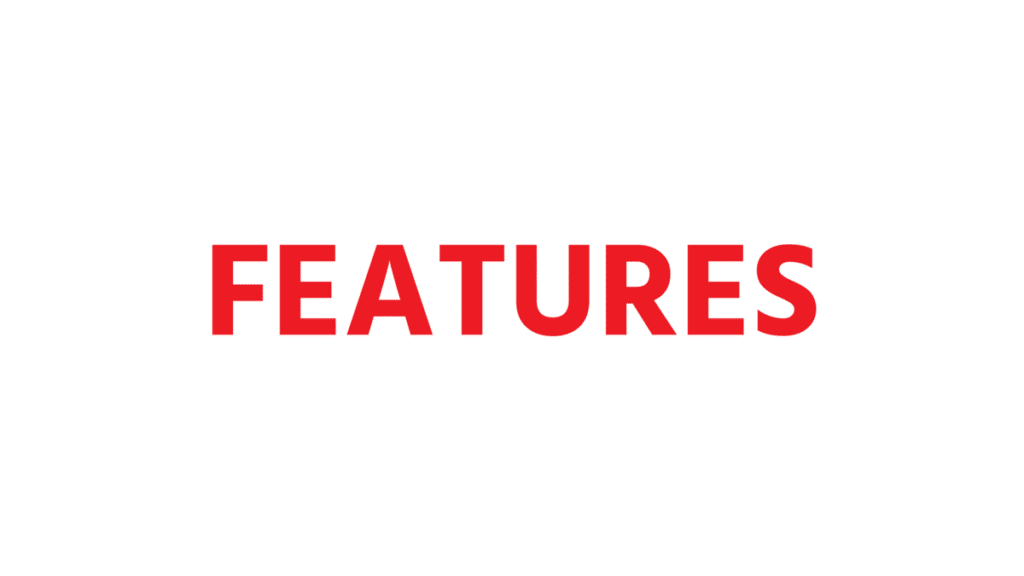 Different massage chair manufacturers offer various features. Take Shiatsu massage chairs as an example. They are famous for targeting all the pressure points on the body by rolling, pressing, and swaying movements.
Some massage chairs even offer light kneading movements. Then comes the highly advanced zero-gravity chairs, which offer a massage while you are in a zero-gravity position. Before purchasing, try different chairs to determine which features they offer and what you prefer.
Dedicated Space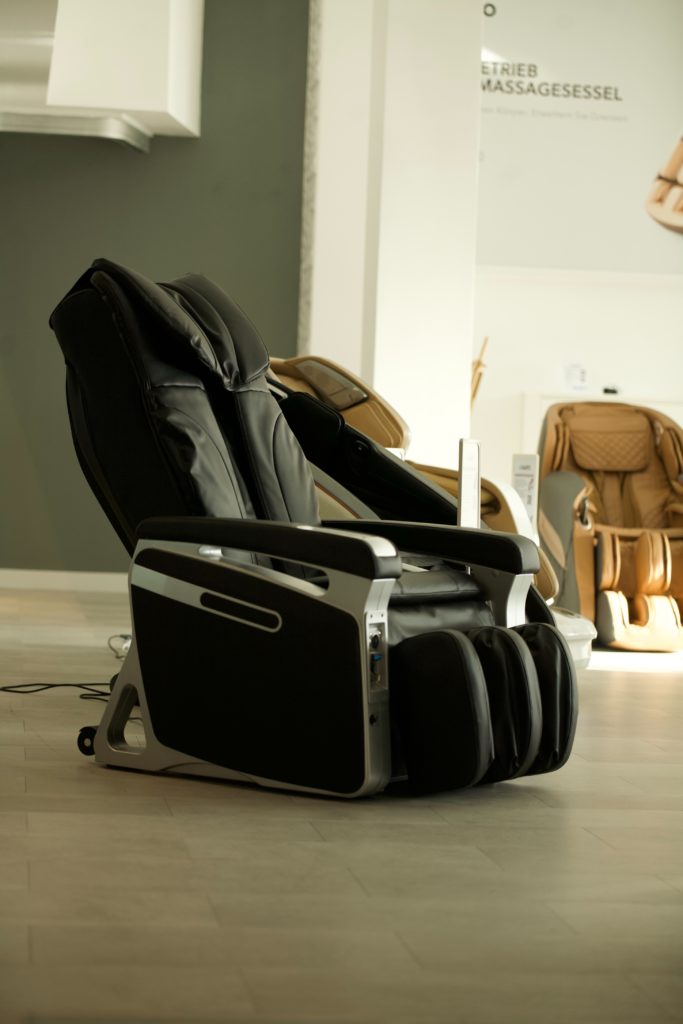 Does your home offer enough space to accommodate a massage chair? Massage chairs are enormous and require ample space. So, does your house offer such a spot for you to place the massage chair in?
You can put the massage chair in the living room or your bedroom as they offer more space. Or, find the best spot in your house where you can adjust your massage chair. Their bulky outlook also includes head and foot recliners.
So putting them near the corner walls won't be a good idea. Some chairs even come with wheels for you to quickly move the chair from one place to another. Consider all these factors to make a wise decision.
---
Are Massage Chairs Worth It – Benefits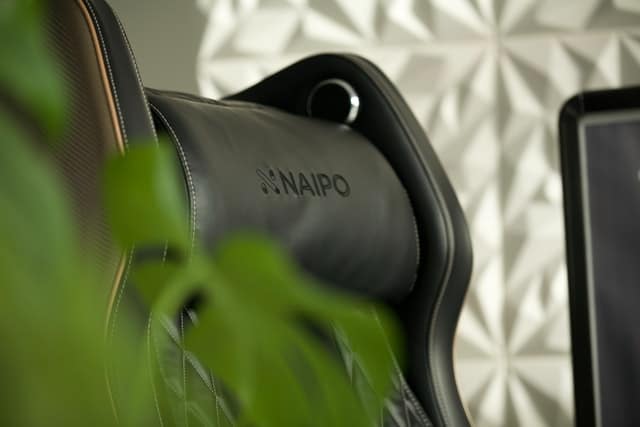 • Reduces Stress
Various researches show that massage therapy reduces stress. Every session reports the reduction of high levels of fight-or-flight hormones while releasing endorphins to elevate mood. Massage in a massage chair provides peace and calmness to your body.
• Better Blood Flow Circulation
Massage helps in enhanced blood stimulation and lymphatic fluid. It also improves vascular function. The oxygen in the blood is responsible for nourishing the brain and the body, and massage offers such enhanced circulation.
• Fewer Headaches
Poor postures, sore back, tight necks, or constant strain on eyes cause tension headaches. The massage from massage chairs loosens tight muscles and reduces pain and tension in the body and head. Many studies have pointed to massage being responsible for providing headache-free days and tension-free bodies.
• Increased Mobility
Loose muscles and connective tissues increase mobility and flexibility. The increase in blood flow increases the fluid in joints and makes them less likely to get injured. If you don't have the freedom of movement, it becomes hard for you to move and stretch your body.
• Eases Pain
There are various reasons why doctors are prescribing massage to relieve patients with chronic and acute pain. The daily discomfort certain conditions provide, massage helps alleviate the pain. These conditions include arthritis, fibromyalgia, musculoskeletal injuries ranging from tennis elbow to sprains.
The symptoms of knee tendinitis and Carpal Tunnel Syndrome also decrease with massage therapy. Because massage therapy is non-invasive and low-risk, there are no worries of any complications involved.
• Deeper Sleep
Massages are famous for relieving different conditions which affect sleep. These conditions include anxiety, depression, and chronic pain. Massage before bedtime calms and relaxes the body. The session increases the production of serotonin that helps in having a better sleep.
---
Are Massage Chairs Worth it- Conclusion
Hopefully, you would've made up your mind by now. All these factors point in favor of our "are massage chairs worth it or not" guide. All the positives outweigh the negatives of buying a quality massage chair. Massage chairs' worth depends on your research as well.
So, research properly on the internet related to different massage chairs and which one suits you best. If you can afford a massage chair, purchasing one will be worth your money.